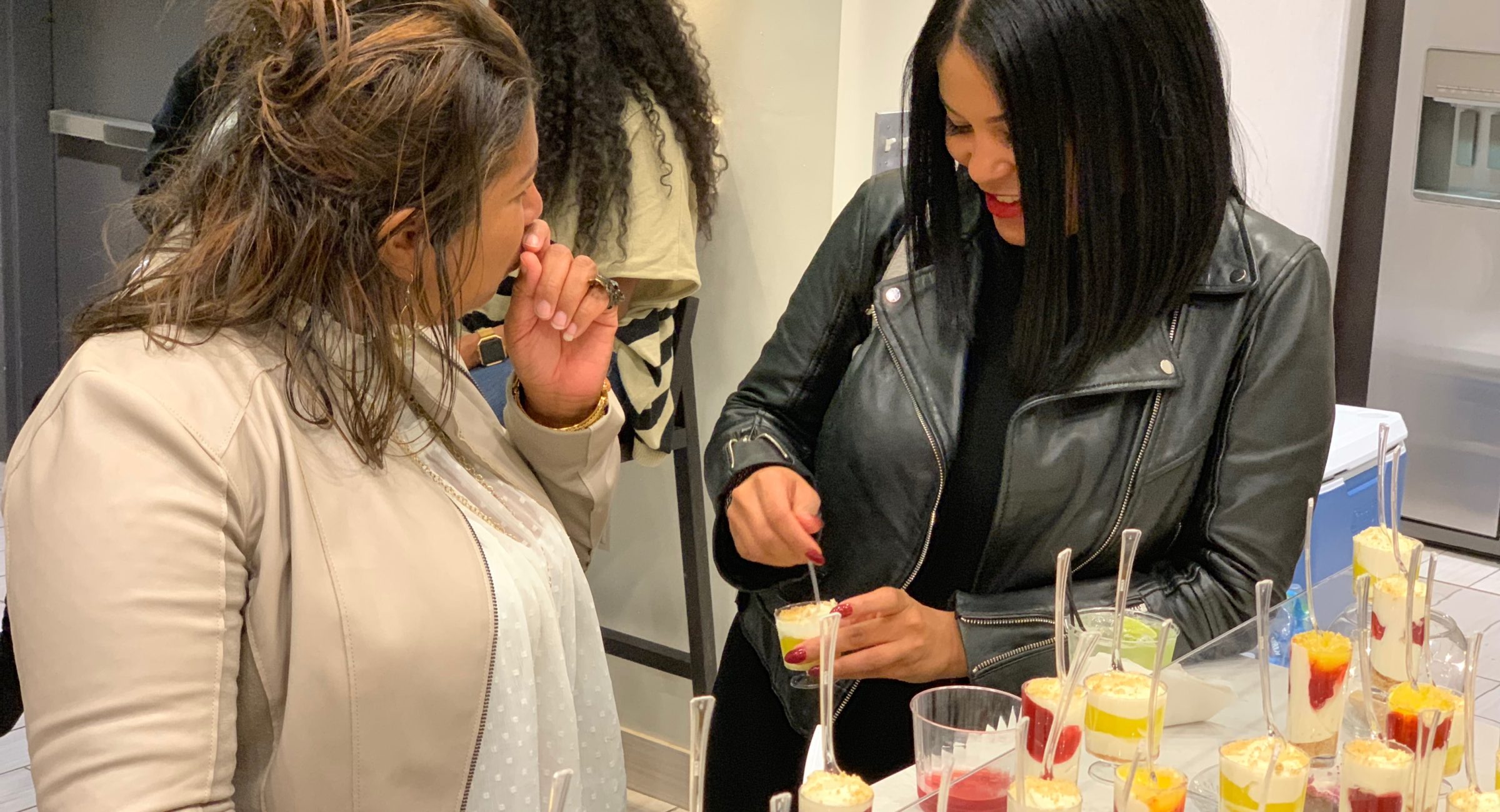 Our Story
The POWER Mixer is an invite only professional networking organization.  POWER Mixer events are curated to bring together true professionals who are intentional in their efforts to increase their network to effectively increase their net worth.  POWER Mixer was started with 5 professionals in different industries (a doctor, 2 lawyers, an IT Professional & an Art Curator) that figured out a way to successfully merge their networks.
Join us as we build together.
MEMBERSHIP
Once you become a POWER MEMBER you are automatically invited to all of The POWER Mixer events, pop-ups and gatherings.  You must have two (2) referrals to apply to be a POWER MEMBER and membership will be voted on by the POWER Mixer board.  POWER MEMBERS receive free admission to 4 events a year, private access to other POWER MEMBERS, advance notice to all special events and pop-ups, discounts at most pop-up events, a POWER lapel pin/POWER identifier at events & more. 2019 discounted membership cost is $100.
Next Steps…
Enter your information on the contact us page to obtain more information.