The POWER Mixer is an invite only professional networking organization.  POWER Mixer events are curated to bring together true professionals who are intentional in their efforts to increase their network to effectively increase their net worth.
Learn More
Once you have been invited by a member you will receive notification of our next event.
Learn More
The POWER Mixer
Our invite only professional networking events focus on pairing individuals that can emPOWER each other in their endeavors.  We are always intentional in who we invite and how our events will add value to our members' network.  Our ultimate goal is to increase every POWER members' net worth.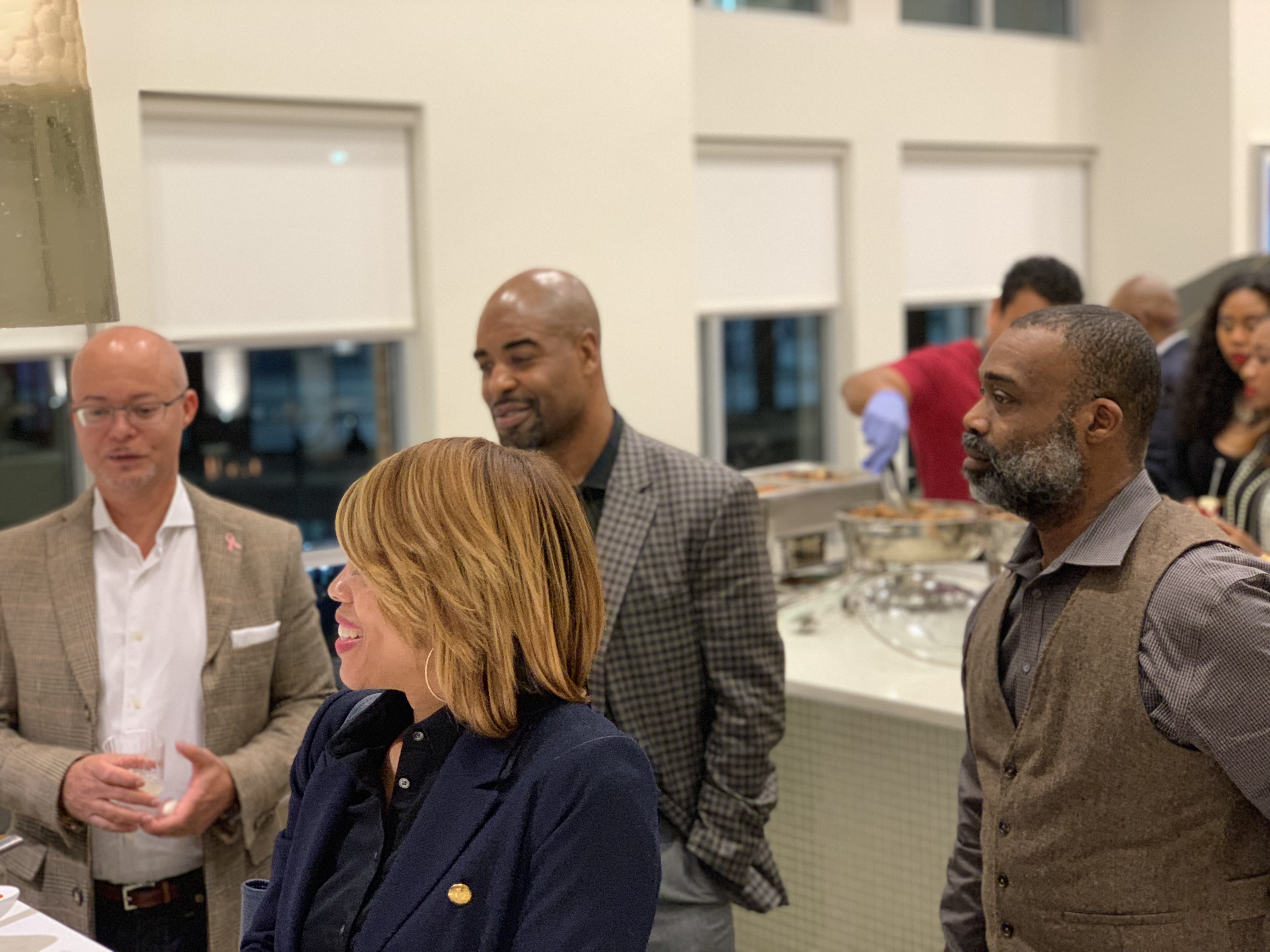 Next Steps...
To become a member contact us through one of our current members or request information by entering your information here.